I'm Pastor Doug Sewell. I teach LGBTQ people and our allies about faith.
Have you ever been to a service and out of the blue the preacher attacks LGBTQ people? I have.
You won't find that here. You will find sound Bible teaching based on over 25 years of LGBTQ-affirming ministry.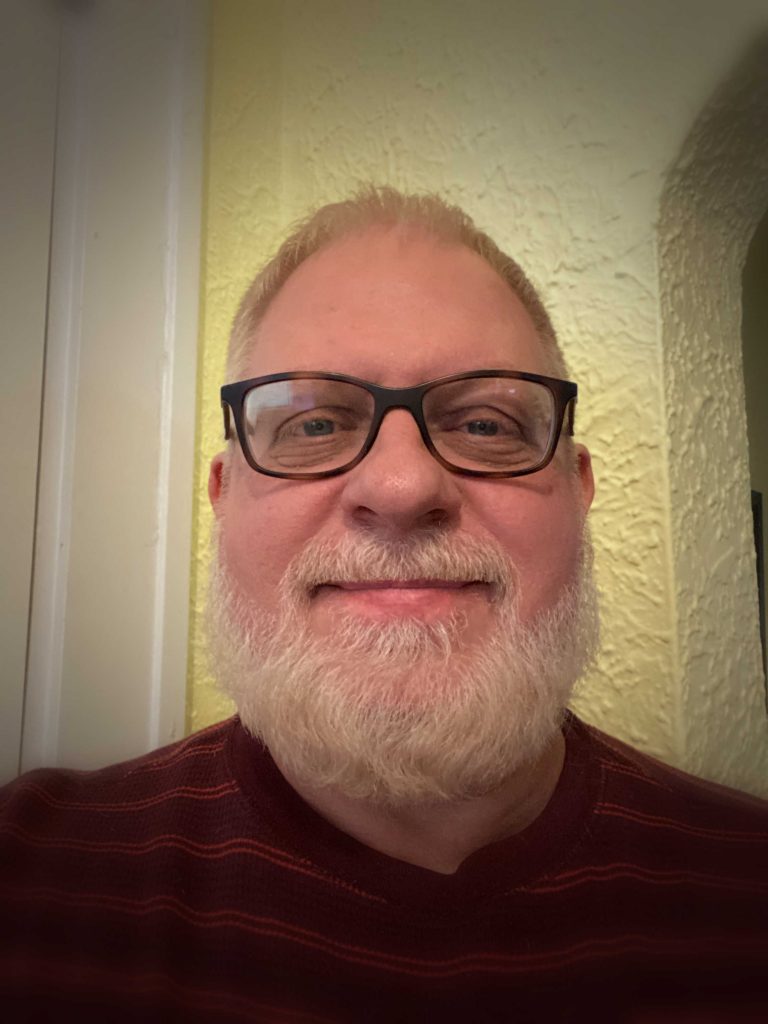 The blog
From June 2021 at All Saints. 1 Samuel 17. David knew his covenant promises, he declared his covenant promises, and he acted on them.